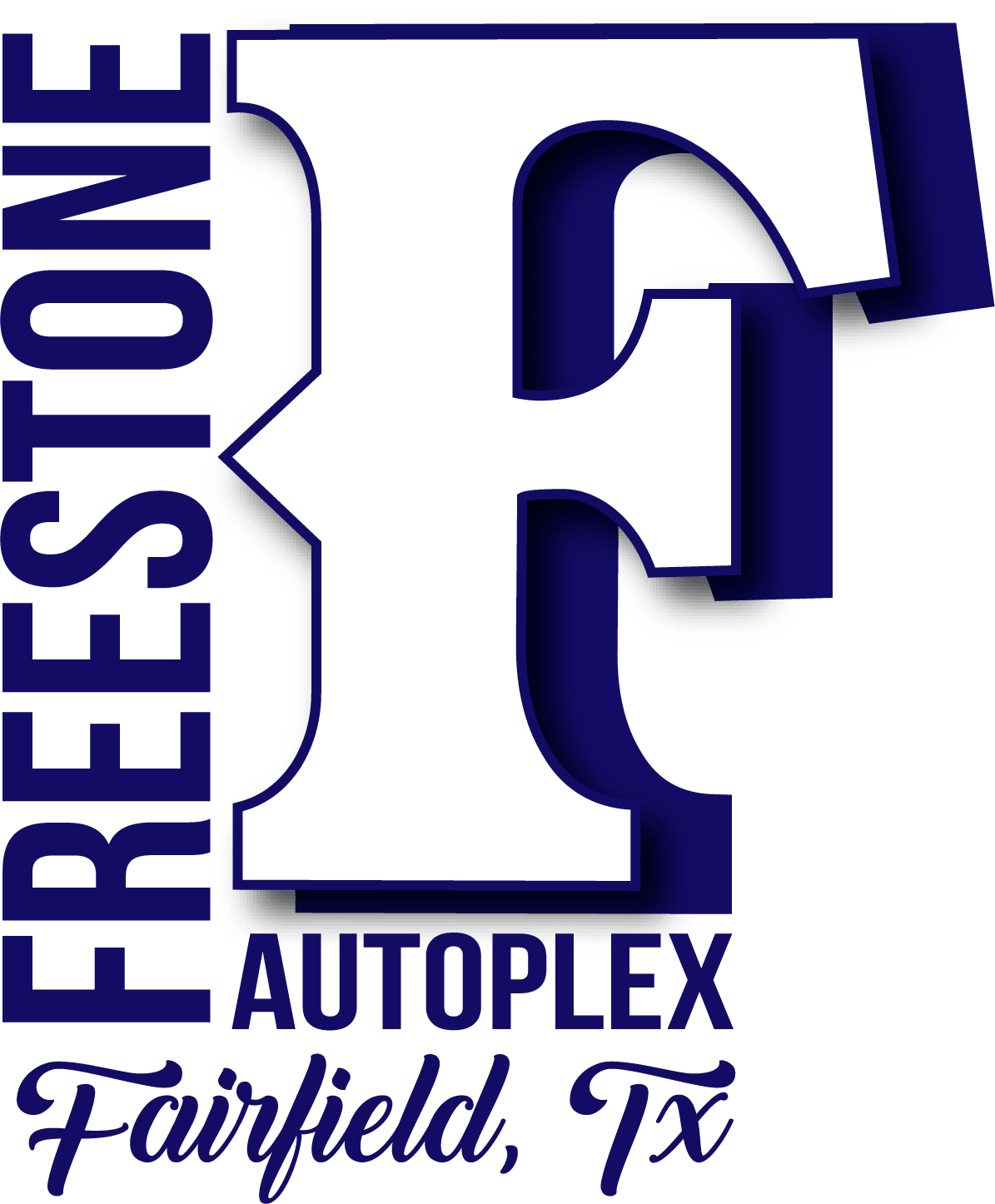 Welcome to Freestone Autoplex
Freestone Autoplex is made up of 3 dealerships and is located in Fairfield, Texas off of I-45. We proudly service the Fairfield, Teague, Mexia, Corsicana, Athens, Palestine and Buffalo area. We sell Ford, Chrysler, Dodge, Jeep, Ram and Chevrolet products. We value our customer's and are committed to continuous growth and achievement as we strive to provide quality service and products. We are dedicated to help you with ALL your vehicle needs, whether it be sales, service or parts.
Service Truck Depot
Service Truck Depot is a company with over 50 years of experience located between Dallas and Houston, Texas on Interstate 45 in Fairfield. We upfit custom mechanic service trucks and distribute commercial truck equipment throughout the United States. We specialize in and custom build mechanic trucks, lube systems, crane trucks, air systems and commercial generators. Our custom work is widely recognized in the industry for professional and innovative products and services.